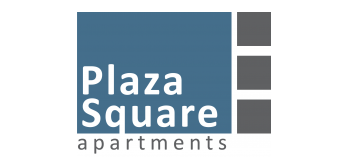 Find the perfect apartment
Browse our network of desirable properties to find a location near you.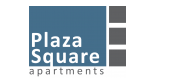 Apartments for Rent in New Brunswick, NJ
Modern refinement meets traditional charm at Plaza Square Apartments in New Brunswick. Just a stroll away is the rich array of upscale restaurants, bustling cafes, colorful nightlife and diverse retail shops that bring this historic city to life. Take advantage of the local theater, art galleries and jazz scene, along with headliner entertainment and championship sports – all within walking distance. Nature lovers will cherish the verdant parklands and riverbanks for morning jog, ambling walks and quiet picnics.
New Brunswick is also a vibrant hub for higher education and healthcare. Nearby are a number of academic facilities, including Rutgers, one of the most robust state-university systems in the United States. The area is also home to the corporate headquarters of both Johnson & Johnson and Bristol-Myers Squibb Worldwide Medicines. The cultural, economic and educational possibilities that surround Plaza Square Apartments are limitless!



Click here to see our Virtual Tour!